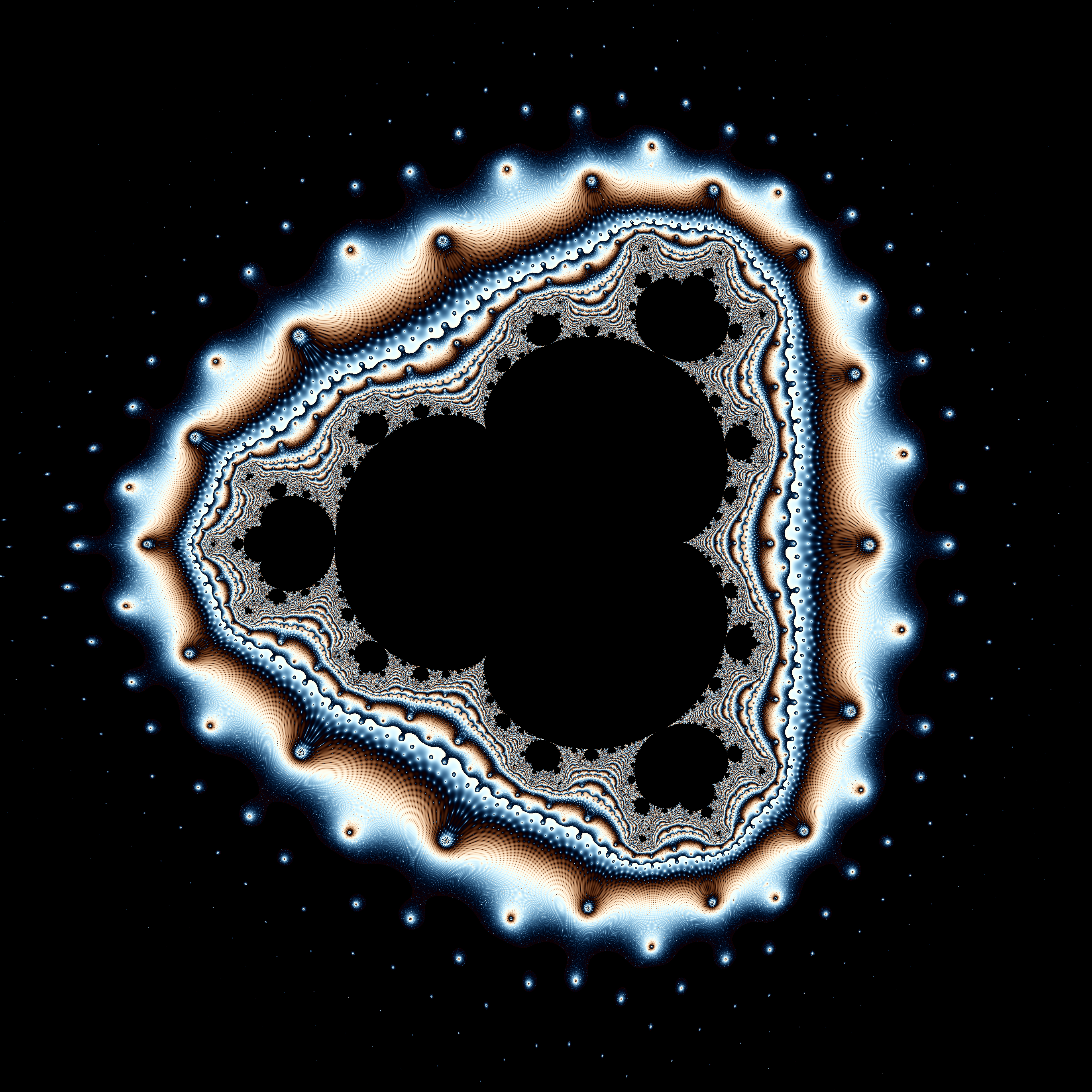 Hassan Abdallah
email: h a s s a n at wayne dot edu
office: 1132 Faculty/Administration Building
About Me
I am a Ph.D. student in Mathematics at Wayne State University interested in algebraic topology and geometry. My advisor is Dr. Andrew Salch. This Summer (2022), I am working as a Ph.D. intern in the Machine Intelligence Group at Lawrence Livermore National Laboratory under the mentorship of Dr. Timo Bremer.

I am particularly drawn to problems in pure math that have implications for mathematical physics or data science. Previously, I completed a B.S. in Mathematics and M.A. in Applied Mathematics at Wayne State University, where I focused on topological data analysis. I have also worked on problems and remain interested in machine learning and bioinformatics.

My CV can be found here. My Google Scholar page is here.


Papers and Preprints